We are expecting 3 Min Pin litters Nov/Dec 2023. We are taking applications/deposits for puppies at this time. Please contact us.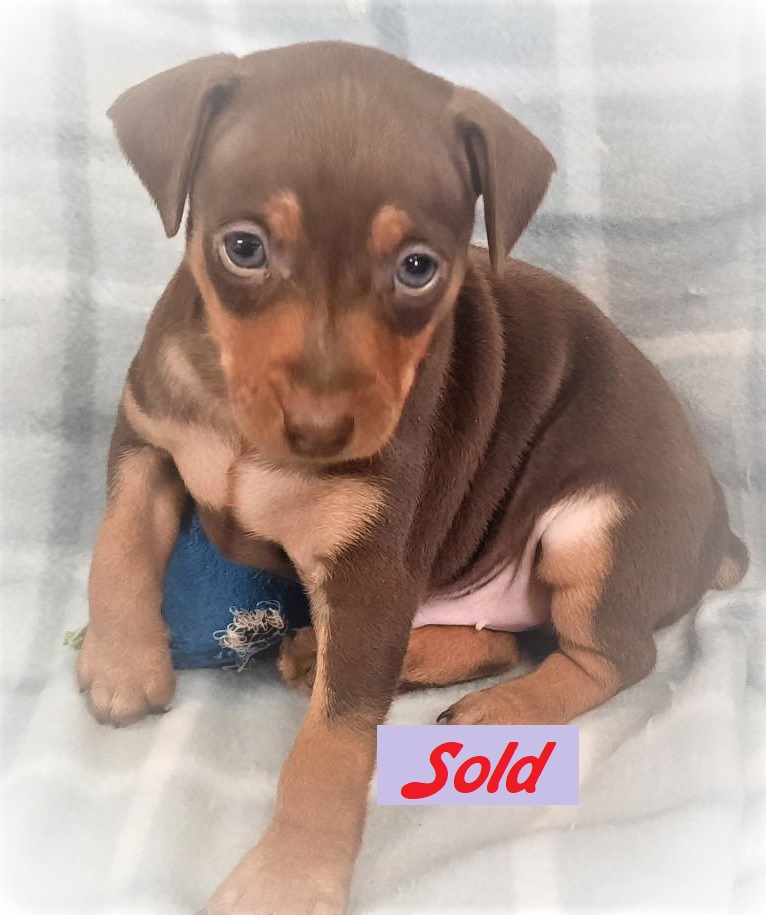 Available Min Pin puppies are $900. Will have age appropriate vaccinations. Microchipped, vet checked, dewormed.
We are located in the scenic Yakima Valley, in Washington state, well know for its' many orchards, vineyards and wineries. This puts us almost equal distance (3.5 hrs) between Portland Oregon, Seattle WA, and Spokane WA.
We have owned and raised German shepherds for over 28 years, and Miniature Pinschers for the last 15 years. Of all breeds, I love my German Shepherds more than anything. The majestic look, love and loyalty of the GSD is hard to surpass. When you form a bond with one, you will know exactly what that feeling is all about.
In 2019 we took over Mensonides kennels. Our goal is to carry on the hard work that had been put into continuing to improve on the structure and health, as well as the temperment. We are seeing healthy, happy, well rounded puppies.
In 2018 we introduced a crossbreed to our program. Because they are a cross they can not be registered with any dog registry. The Flandoodle is an awesome dog, first and foremost because they are non-shedding and hypoallergenic making them highly desirable for the home with allergies. Also, they seem to bring the best of both breeds to the table. The Bouvier tends to drop the hyper active silliness of the poodle down several notches, while the poodle input lowers the intense drive and herding instinct of the Bouvier. What you get is a mellow family member that is very interested in being with his/her people, equally content to lay around and be a couch buddy, or ready to go out for that hike/run/car ride.
Our dogs are part of our family and are very loved. We do not always have puppies available, but are willing to put you on a waiting list for future litters. A small deposit will hold your place for a puppy. Our puppies are raised with our kids, other dogs, and cats. We also have horses, chickens, as well as my boys' 4H rabbits, so they are exposed to a variety of different animals.
---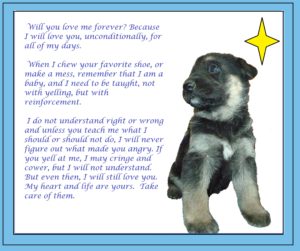 ---
Previously sold puppies.